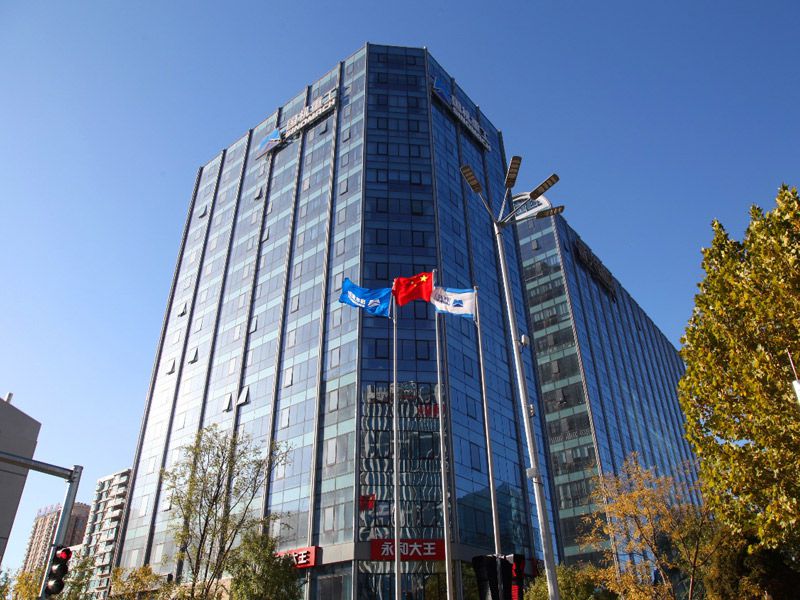 China SINOMACH Heavy Industry Corporation (SINOMACH Heavy Industry), founded in January 2011, is a wholly-owned subsidiary of China National Machinery Industry Corporation(SINOMACH Group), which is one of the Fortune 500 enterprises, and is also a large-sized equipment manufacturing group established through restructuring and reform of the resources of the construction machinery business of SINOMACH. Headquartered in Beijing, China
SINOMACH heavy Industry covers construction machinery an R&D manufacture, service, project contracting, and trade of related fields with the cooperative institutions distributed in more than 100 countries and regions across the world.
Looking back on the past, SINOMACH Heavy Industry, on the strength of Chinese machine industry, once enjoyed such glories and brilliance as the only national research institute of construction machinery, the first road roller, the first land leveler, and the first wood loader in Chinese construction machinery field in the one hundred years' history of machinery equipment. At present, the new SINOMACH-HI is walking in big strides toward a new journery with inheritance and development.
Enterprise Organizational Structure

Today, SINOMACH Heavy Industry held and participated in shareholding of 28 enterprises, in which is one listed company, four overseas companies, and four big industry bases in Tianjin, Changzhou, Luoyang and Southwest (Luzhou).

View More

Industry Cooperation and Overseas Business

SINOMACH heavy Industry has established joint ventures with world famous enterprises in the construction machinery field such as Hyundai of South Korea, Komatsu of Japan, and Terex of America with the cooperation institutions distributed in more than 100 countries and regions all over the world.

View More